Check Out This Gorgeous Punta Cana Destination Wedding
Do you like the idea of a tropical destination wedding but feel a little nervous about what it will actually be like?
Check out Allison and Adam's gorgeous and stylish Punta Cana wedding to put your worries to rest. As you seen, destination weddings are lovely, intimate, and still traditional affairs. They just happen in stunning tropical settings and make a great honeymoon for you and a great vacation for your guests!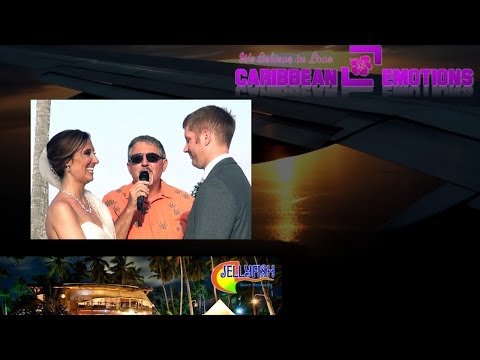 Ready to start planning your destination wedding? Contact Shari at 972-805-1773 or submit the contact form below!
Wedding photographed by Caribbean Emotions, Punta Cana Wedding Photographer and Videographer